Seqplexing has been the beneficiary of the Innodocto grant, within the talent promotion program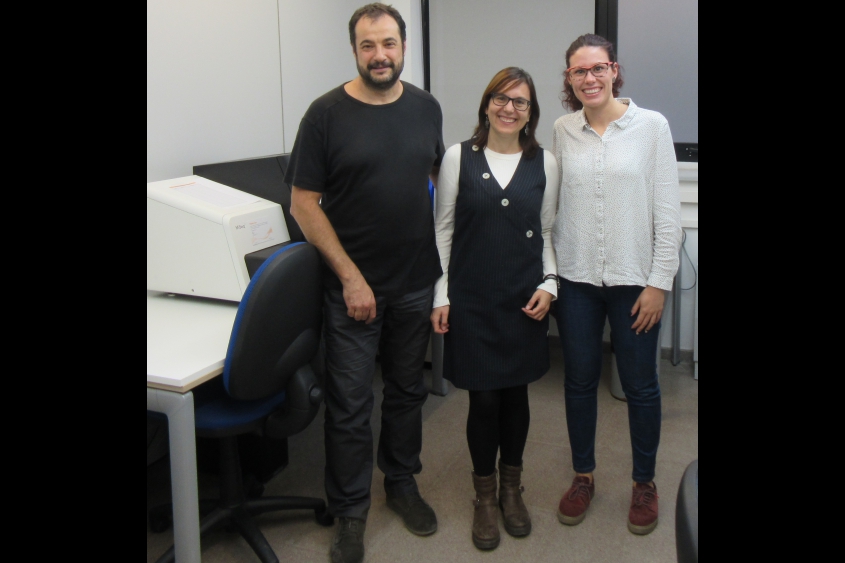 This aid has been granted by the Valencian Agency for Innovation in the year 2018 and aims to support the strengthening and development of the Valencian Innovation System. The amount of the same wi...
Leer más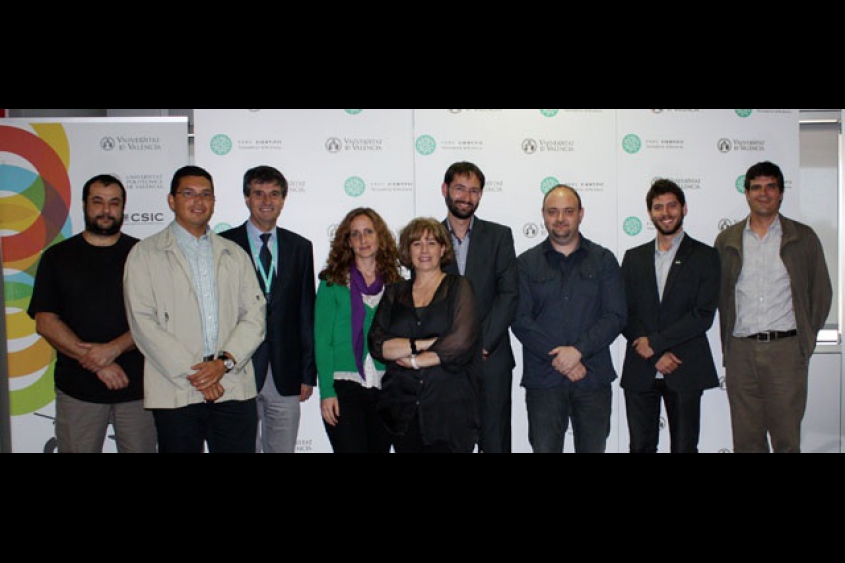 The Valencian company Sequencing Multiplex S.L. has been selected as beneficiary of the "SEED VLC Emprende" Grants in the 2014 edition, offered by the Innovation and Entrepreneur Projects Delegatio...
Leer más