Mission, vision and values
Seqplexing is a biotechnology-based company that is focused on the creation of high-quality solutions to carry out genetic studies applicable in research and in the clinic. Our goal is to simplify and accelerate the achievement of results in genetic studies
We, therefore, develop solutions for different types of genetic studies that are very simple to use and implement. On the other hand, we also develop services that simplify numerous genetic studies applicable in research as in clinical practice
Health. The products and services of Seqplexing are mainly oriented to the improvement of human health through genetic tests that simplify and improve the genetic diagnosis in hereditary diseases and tumour markers (somatic mutations). In addition, our products and services also facilitate research into different aspects of genetics and epigenetics
Seqplexing activities
Our activities involve the development of genetic analysis, kits and services
All services can be done from any point of development, including complete studies from the initial idea or partial studies (application of a specific technique or analysis)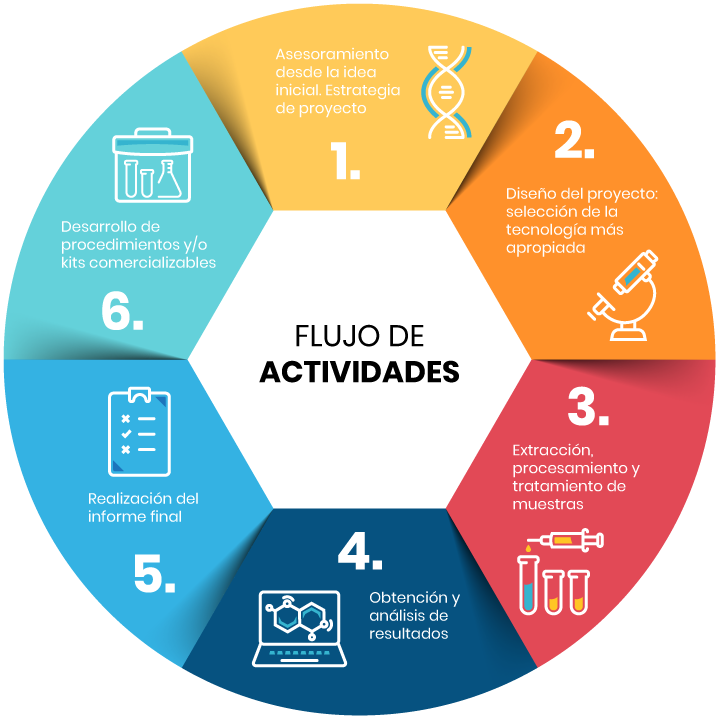 Our services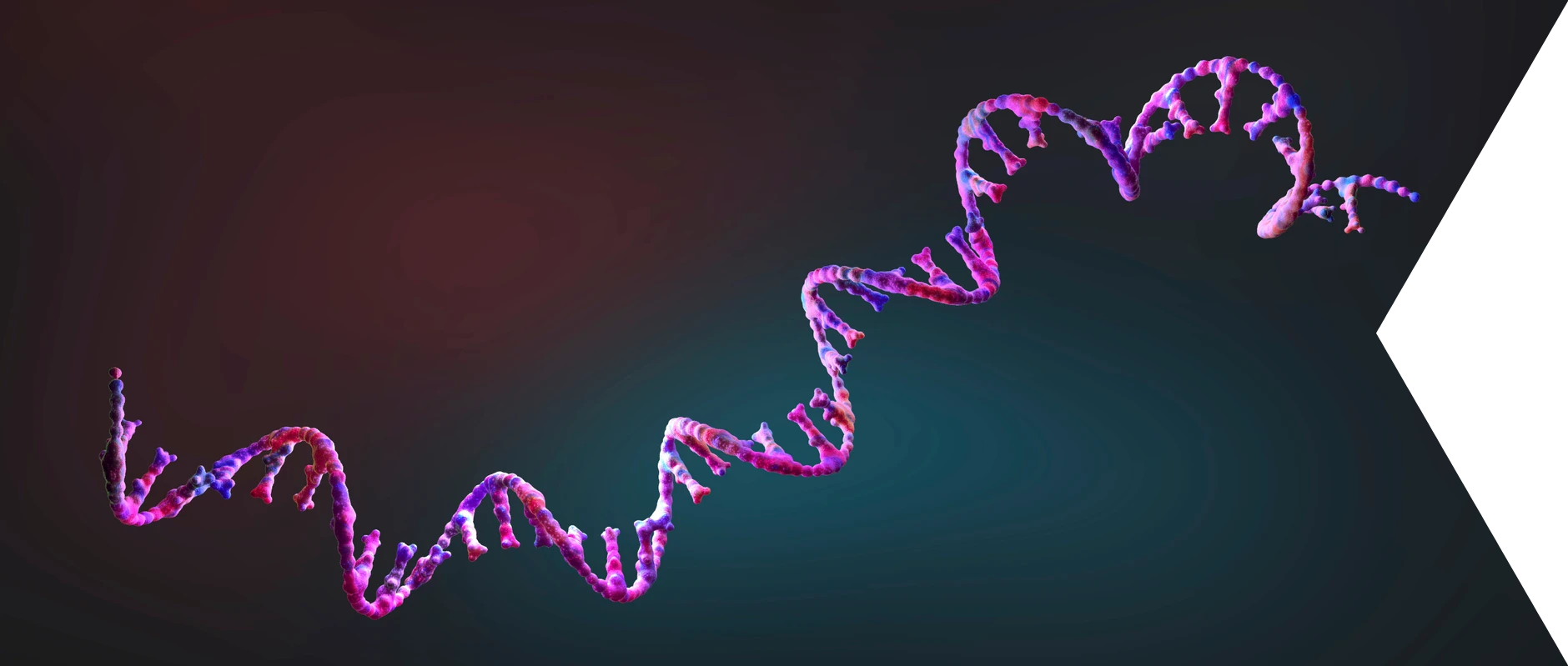 RNA-Seq​
Seqplexing offers a wide range of RNA-seq analysis. We perform two mRNA differential expression studies, mRNA-Seq by polyA enrichment or 3'mRNA-Seq study, as well as analysis of small non-coding RNAs (miRNAs) or whole transcriptome studies (long non-coding RNA + mRNA with rRNA deletion). We offer support from the early stages of the project until publication of the results, including bioinformatics analysis of the results.
Microbiome
Metagenomics studies allow to define microorganisms and their functions in different environments. In Seqplexing we offer different services that allow to know these populations, such as 16S rRNA or 18S rRNA/ITS sequencing. We also offer the metagenome (shotgun) study that enables the identification of all microorganisms present in a given sample, as well as whole genome sequencing of pure culture strains or viruses. In order to obtain valuable information after sequencing, we offer bioinformatic analysis of the results.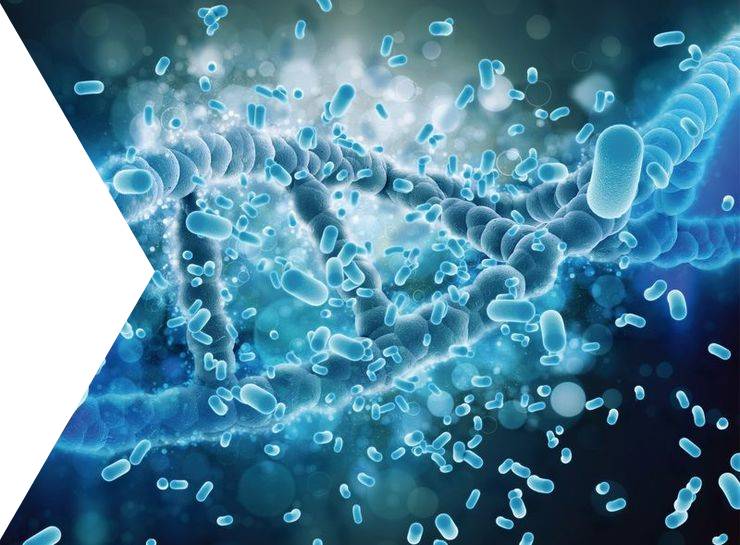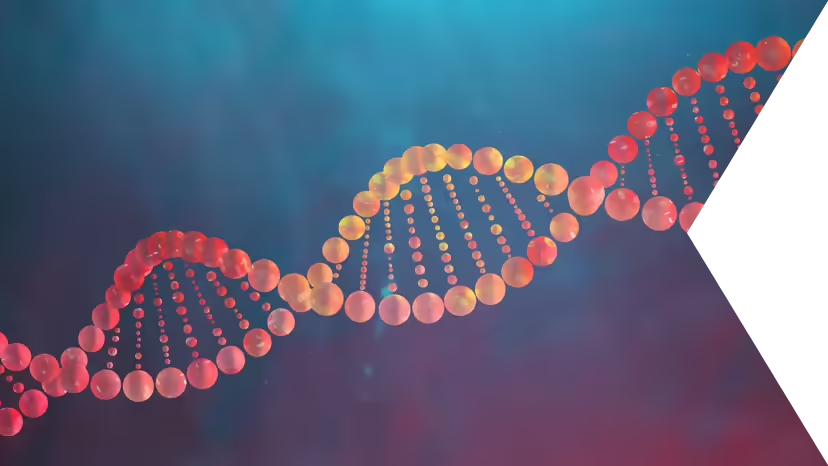 DNA-Seq​
In Seqplexing we are experts in DNA sequencing. We have a wide range of services ranging from the sequencing of specific regions of the genome by targeted amplicon sequencing, to whole exome sequencing or whole genoma sequencing of different organisms, including bacteria, fungi, plants and animals (humans included). We have a bioinformatics service that integrates all the data resulting from sequencing.
Other services
At Seqplexing we also offer methylation and hydroxymethylation studies, Chip-Seq studies, among many others.
We are characterized by our flexibility, we can do only one specific phase of the whole progent, from sample extraction, library loading in the sequencer or bioinformatic analysis of the results.
Customized services
Seqplexing is a company in continuous learning, service development and, apart from standard services, we also offer special services for each of the projects. Therefore, we encourage you to contact us and explain your aims with the project.