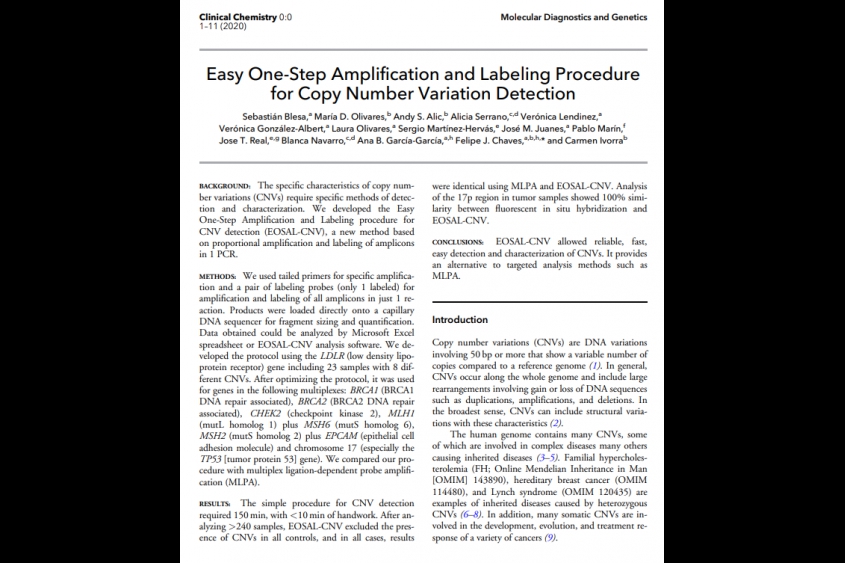 The EOSAL-CNV procedure allowed reliable CNV detection by a single PCR and fragment analysis in a capillary DNA sequencer. The results, published in Clinical Chemistry,show th...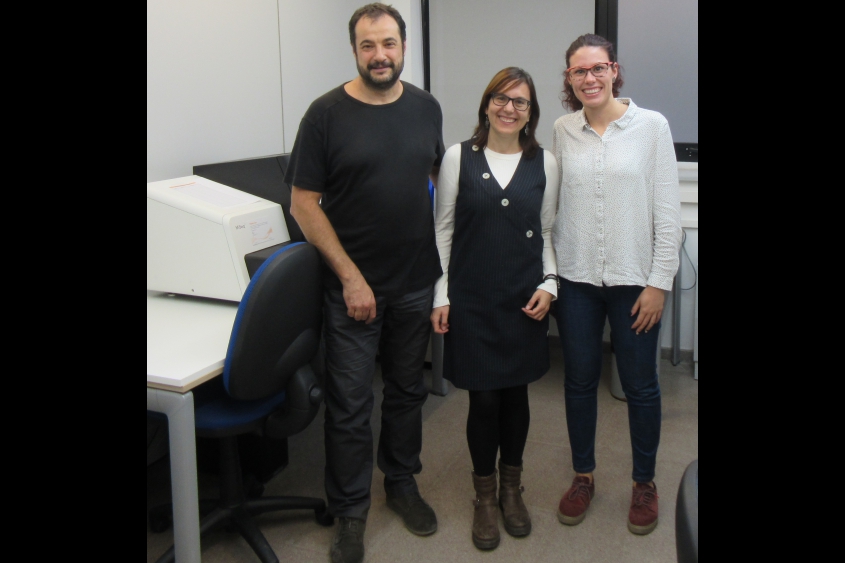 This aid has been granted by the Valencian Agency for Innovation in the year 2018 and aims to support the strengthening and development of the Valencian Innovation System. The amount of the same wi...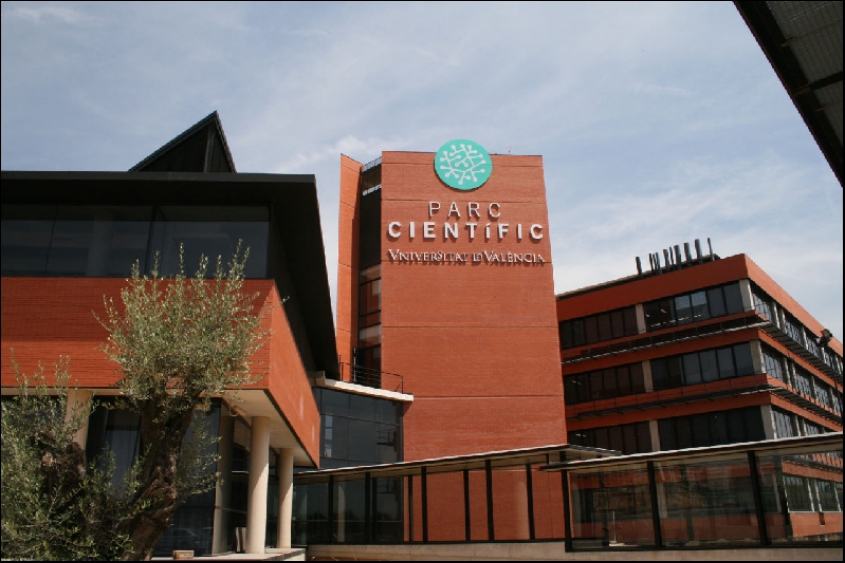 Seqplexing has obtained the sanitary authorization to offer services as a genetic diagnosis center .At Seqplexing laboratory genetic analysis will be carried out to detect point mutations and large...